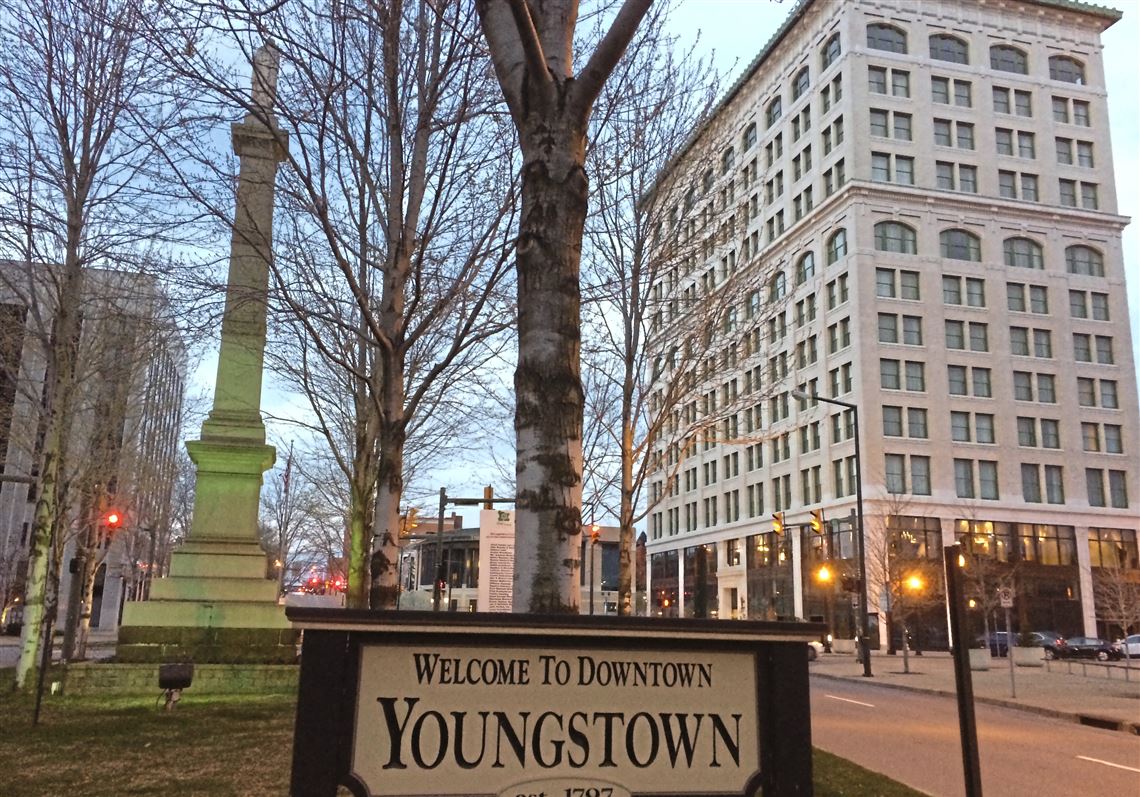 Empower Your Online Presence with Our Youngstown Graphic Designers
First impressions are instrumental in determining your business's success. Our Youngstown Graphic Designers understand the vital role website visuals play in shaping people's choices when selecting a company to rely on. Our creative designers leverage their artistic skills to captivate, engage, and persuade your potential customers. Stellar graphic design leads to unforgettable first impressions, resulting in a thriving customer base.
Visuals That Captivate and Inform
Graphic images serve as an effective medium for communicating a wealth of information. By blending technology and art, they craft compelling visual narratives. Images can evoke emotions, create a mood, or share information through infographics. Additionally, they can spark curiosity and draw people into your brand's story. Ultimately, images play an essential role in defining your brand's identity.
Depend on Our Youngstown Graphic Designers to Refine Your Brand Image
Your company's public image is a crucial predictor of your long-term success. It's vital to focus on the artistic elements of logo design, website visuals, and marketing materials. High-quality design is not a DIY project – it demands the expertise of industry professionals.
Our Youngstown Graphic Designers excel in the realm of visual communication. They have the know-how to craft designs that keep your website visitors captivated and engaged. We customize our designs to embody your business values and character, using elements that generate positive emotions and foster trust with your audience.
Our graphic design services in Youngstown include website design, graphic design, 3D production, logo design, and marketing material design.
Choose Ohio Web Technologies for Your Youngstown Graphic Design Needs
With a team of seasoned professionals, each with a minimum of 10 years in the field, Ohio Web Technologies has evolved into a comprehensive solution for all your website and design needs. We skillfully integrate website design, graphic design, e-commerce, and SEO to develop tailored solutions for our clients.
While we serve clients across the nation, we take pride in being a leading Youngstown website design company. We are excited to become your go-to web development firm in Youngstown and beyond.
Connect with our professionals today to learn how we can enhance your company's online presence and support your business's growth.
Explore Our Comprehensive Web Development Services in Youngstown
Ohio Web Technologies offers a wide array of specialized web development services in the Youngstown area, including: