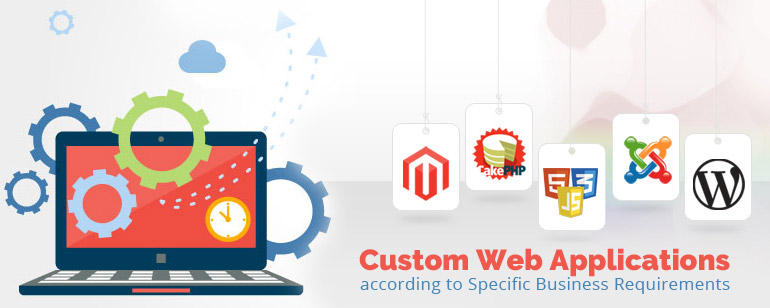 Often times we find ourselves on the edge of the next great idea but we don't have the tools or people we need on our team to make the idea a reality. This is where we come in. Our custom web application developers, web designers, graphic designers and SEO experts are here to help!
While many of the services that we have listed on our site cover what we do most often, there are many other areas that we have worked in that might not be listed. If you are looking for someone to work with you on a project that is not listed under our services give us a call. We have a lot of technical experience and would be happy to talk to you about your custom project.
Why Creative Agencies Should Partner with Custom Web Application Developers
Ohio Web Technologies partners with many creative agencies in the US. The partnership is beneficial for many reasons. Here are just a few:
Greater focus on the things you excel at
Access to the latest trends & technologies in development
Access to top industry talent
Help with technical consultancy when pitching & managing projects
Ability to adapt & stay on top of disruptions
Smoothness of workflow & scalability with no overhead
100% control over your project with minimum input
You can read more about creative agency partnerships here.
Custom Web Application Development Partnerships
Ohio Web Technologies always welcomes the opportunity to partner with companies. Each year we partner with new companies to provide them custom web application development services in return for profit sharing. While we are VERY selective on who we partner with, the opportunity is there. This ranges from eCommerce websites, Mobile APPS and various other custom development work.
If you are looking for a custom web application development company to partner with to help sell your products or services, please contact us.